Meal delivery services are cropping up everywhere, and the options have become increasingly abundant. The up side is that there is a service for virtually any diet that suits your lifestyle, including Paleo. If the number of choices has your head spinning, take a look at these convenient Paleo meal delivery plans designed for the health conscious and time crunching family on the go.
1. Terra's Kitchen
Terra's Kitchen has over 50 recipes based on the principles of Mediterranean diet including a specific weight-loss plan. Simplify your menu choices by filtering through dietary restriction fields, protein, or even keywords. Terra's Kitchen's proteins are non-GMO, free of hormone and antibiotics, and their seafood is from sustainable sources. Whenever possible, Terra's Kitchen uses organic ingredients.
From a freshness perspective, Terra's Kitchen was difficult to beat because, on average, they deliver to your door three days faster than your grocery store's stock. Orders of $62.99 and up ship for free, and TK's prides themselves on the reusable shipping vessel that each order is delivered in (even the ice packs are reusable!). Inside, ingredients are already peeled, sliced, diced and prepped which makes it possible to have meals ready in 15-30 minutes.
A couple of additional perks include a handy app you can download for managing orders and deliveries and wine and beer pairing recommendations through their partners at grapefriend. The system is affordable, with servings in the $9.99 – $11.99 range. First-time users can apply a promo code for a $35 discount (see here), and they offer a referral program that allows both you and your foodie friends can prosper.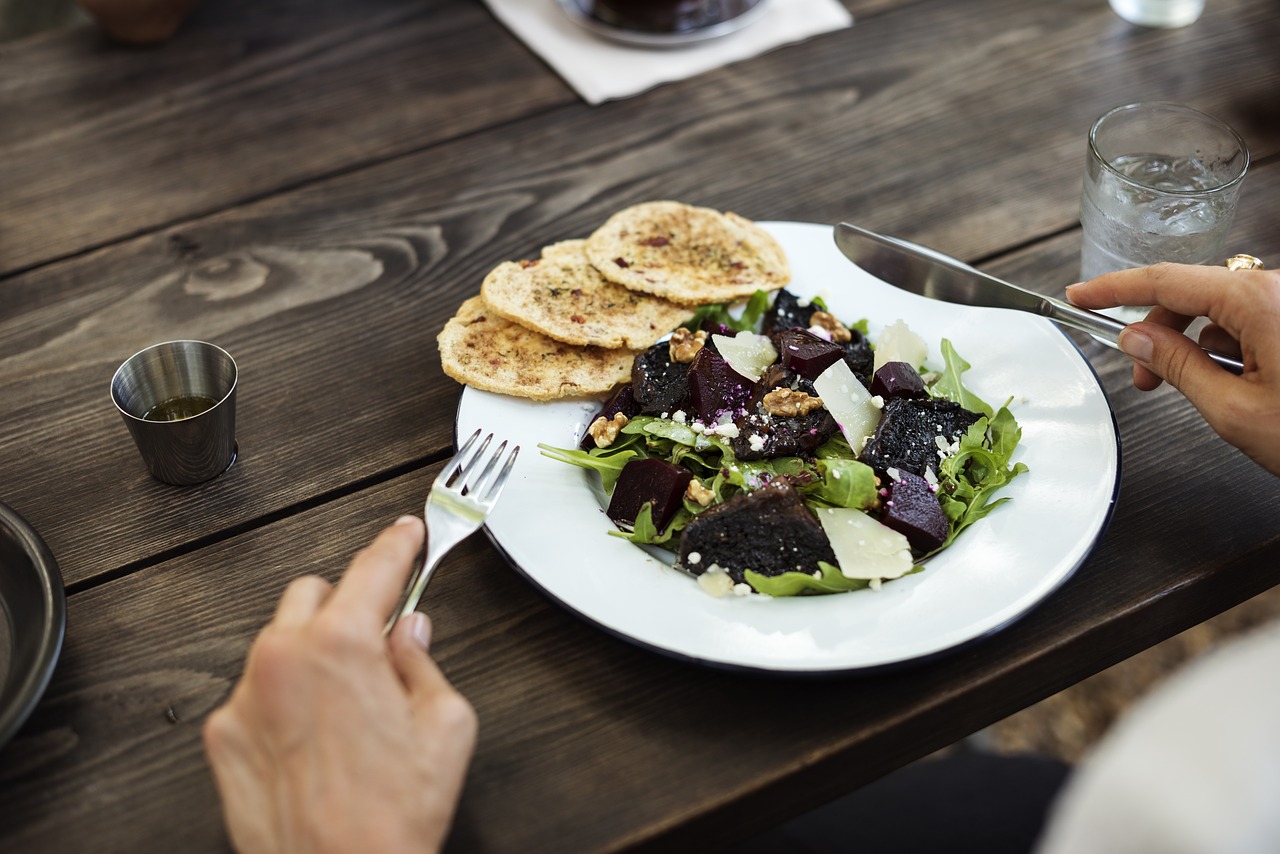 2. Green Chef
Another contender in the meal delivery arena is Green Chef. This company takes quality and freshness seriously. Their ingredients, which are mostly organic, contain no GMOs, synthetic pesticides, irradiation, sewage sludge, antibiotics, growth hormones, or steroids. These ingredients also come pre-measured and prepped and include marinades and spice blends. Consumer Reports and BoxedMealz give Green Chef an overall score of excellent, commending Green Chef for flavor, diet-friendly options, and pre-made sauces.
Menu options include vegetarian, vegan, omnivore, carnivore, Paleo. Vegetarian meals are the most economical at $10.49 per serving, and Paleo servings are 14.99, and gluten-free options. Consumers can expect the top choice plan to offer three recipes for two, totaling just under $90 for six servings worth of dinner for a couple. First-time customers may receive one of their various promotions including $40 off or two free meals.
Green Chef carefully packs ingredients in insulated cardboard boxes, and consumers can choose between Tuesday, Wednesday, and Thursday delivery. Regardless of your order size, there is a flat shipping rate of $9.
3. Sun Basket
Competitive with Terra's Kitchen and Green Chef, Sun Basket offers valuable promotions to their first-time customers, including a promotion for $35 off. Shipping in temperature controlled cardboard boxes runs $5.99 but is waived for the first order. There is no commitment, and you can cancel or skip meals anytime.
Servings are $11.49 each for two or four servings, with three recipes a week from their classic menu. Family friendly menus for four are $9.99 per serving with a choice of two to four recipes per week. Both menu choices boast Paleo friendly options, for example, their Grilled pork with roasted sweet potatoes and nectarine-watercress salad; still, there is no strictly Paleo menu from which to choose.
Ingredients are organic, non-GMO and sourced from the country's finest farms. Chef Justine runs the show at Sun Basket, but some of her menu choices boast the name of Tyler Florence (from the Food Network) as co-creator. Sun Basket offers a 100% satisfaction, money back guarantee.
The proof is in the menus. The possibilities and meal combinations give the consumer a wide-range of mouth-watering options delivered to their doorstep. These companies take great care to source the highest quality, healthiest ingredients available. Now, more than ever, couples, singles, and families can relish in the option to carry on with their busy lives and still serve fresh, delicious home cooked meals.